NavLIS research fields
Design and development of indoor and outdoor navigation systems.
Design and development of pressure based measurement systems.
Design and development of modular avionic systems.
Signal of Opportunity applied in navigation systems.
Long-distance communication systems.
AI in navigation systems.
---
NavLIS facilities
Indoor flight arena

dedicated for hands-on courses of UAS design, development and building, drone pilot trainings
dedicated for R&D of UASs, their technologies and applications 
equipped soon by camera based tracking system for full UAV motion testing
equipped by fixed and rotary wing UAVs - Pilatus PC-6, Bellanca XXL, DJI Phantom 4, DJI 550, etc.

1x instrumentation laboratory

dedicated for avionics and embedded measurement system design and development
equipped by a pressure system with PACE6000, temperature & humidity chamber, vibration table, electronic instrumentation for basic electrical quantities measurements, sensors for nonelectric quantities measurement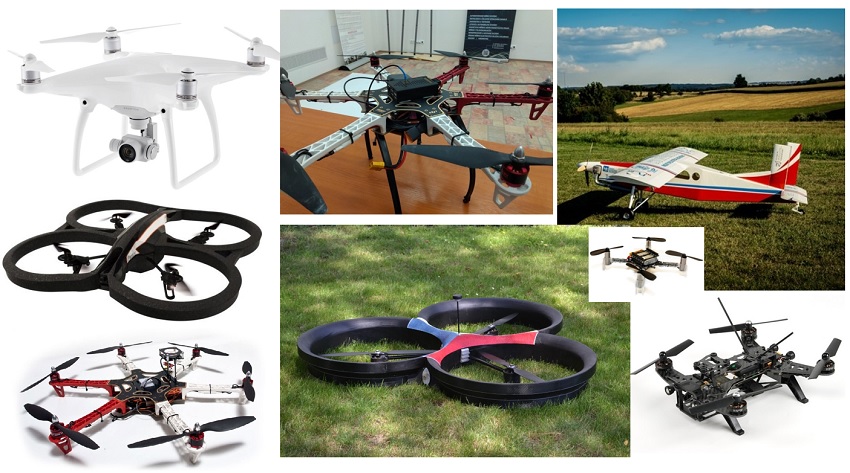 ---
Current activities
Fixed-wing UAV applications for VLoS & BVLoS operations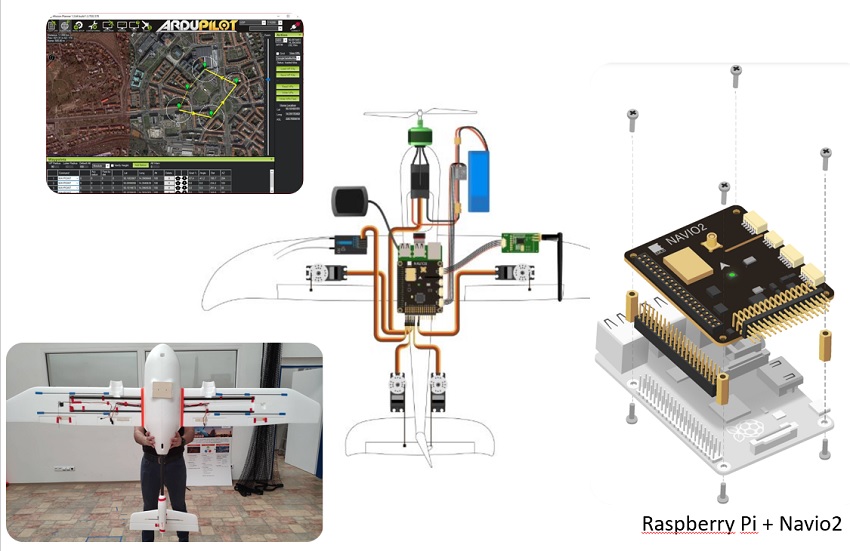 Experiments with "home-made" navigation systems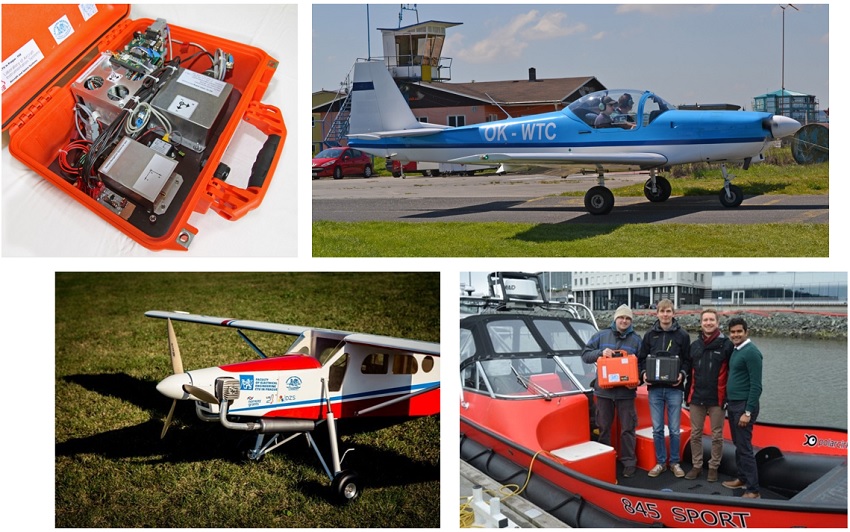 Embedded electronics for special use
We further pay attention to:
Long-distance communication for video and telemetry exchange - suited for BVLoS operation
Indoor UAS navigation
Robust navigation systems with increased accuracy - operating even in GNSS unreliable environment
---
Currently offered PhD topics
supervised by Assoc.prof. Jan ROHÁČ, PhD.
Smart navigation in smart cities
Navigation in GNSS denied environment
Navigation systems of terrestrial vehicles
Camera based tracking and navigation system
Navigation in emergency, security, and humanitarian services
Signal-of-opportunity based navigation of autonomous vehicles operated in dense urban areas
More details about doctoral degree studies at the Faculty of Electrical Engineering can be found on http://www.fel.cvut.cz/en/education/phd/study.html.
Topics are offered under the Aeronautical and Space Engineering PhD degree programme.
---
Contact
Assoc. prof. Jan ROHÁČ, PhD. - Dept. of Measurement, Faculty of Electrical Engineering, CTU in Prague
Address: Technicka 2, 166 27 Prague, Czech Republic, room No. T2: B3-455
Phone: (+420) 22435 3963, email: jan.rohac@fel.cvut.cz